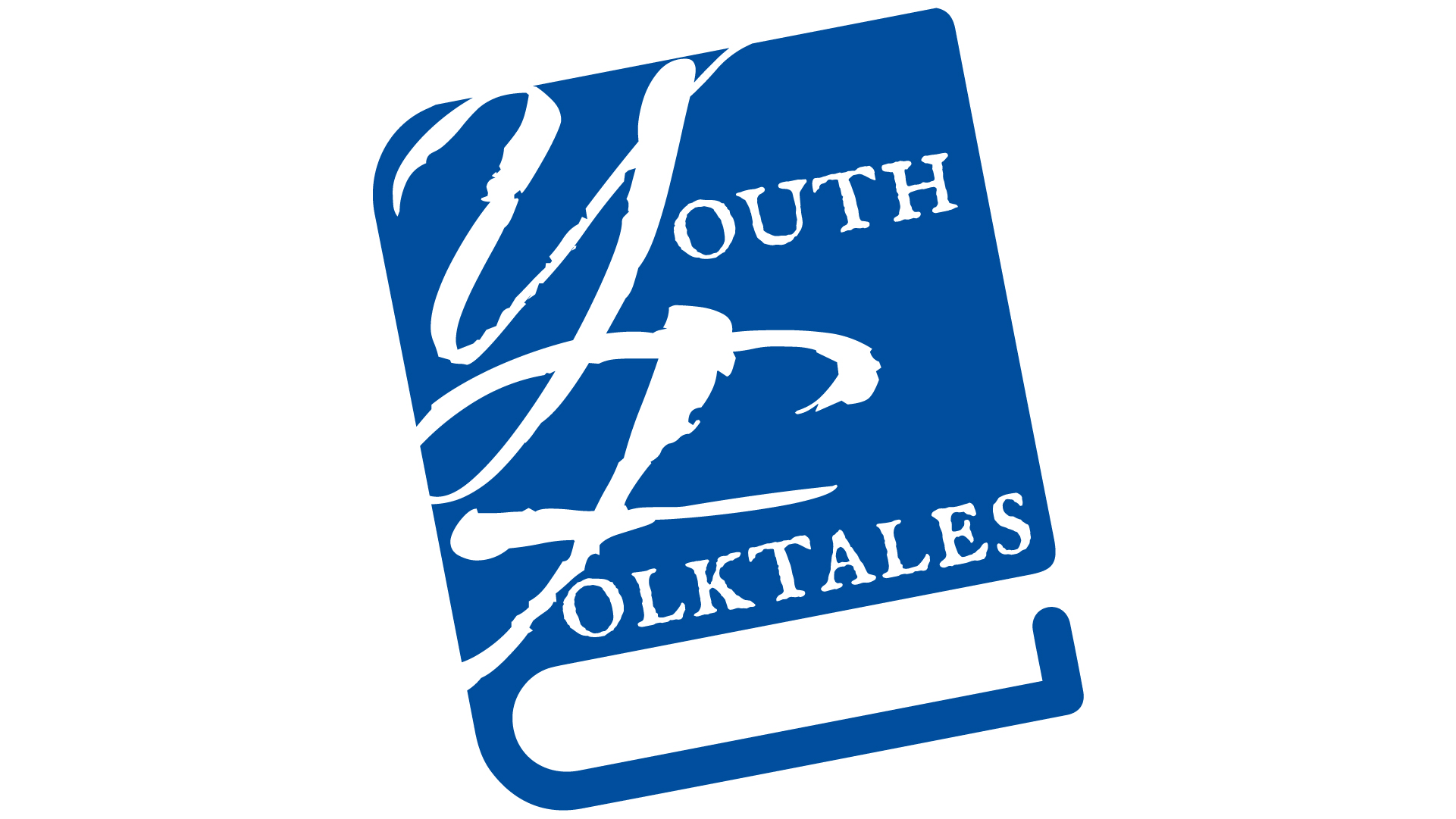 Career Preparedness and Life Navigation with Folktales
In this project we will use the Folk Tale work method to develop sets of self-help and coaching / training tools for young people and their advisers and coaches to think through their choices and motivation to design their next life and career steps.
Folk tales are a way of narrative therapy. The stories – and the analysis of them – can support learning from the situations portrayed, the behaviour of the characters and the ways of solving problems. Folk tales teach us of trial and error and of not giving up, even when it's hard. These stories can influence the way we live, and the way we think. Using folk tales from different countries also provides a good opportunity for increasing cultural awareness.
… So we can all become queens and kings of our own lives, and live happily ever after….
The main objectives are to
improve the preparedness of young people for career and life choices by developing their self-reflection, their resilience as well as to encourage them to make active decisions and to take their life and career planning into their own hands;
to increase the acceptance of cultural diversities and to develop positive attitudes towards sustainability.
Main results are:
Framework and Screening Tool on Carrier Preparedness for counsellors
Six Folk Tale Boxes, containing tools for self-help and counsellor work, such as the analysis of the tales, cards on the scenes of the tales and assessment questions for self-help and coaching, instructions for coaching on the specific tales, and also group work schedule and tools to work with the tale in youth groups.
Training curriculum for youth workers and counsellors including modules for young people.
Project duration
March 2022 – September 2024
Web
Project partner
This project has been funded with support from the European Commission. This communication reflects the views only of the author, and the Commission cannot be held responsible for any use which may be made of the information contained therein.