During August 2022, the University of Gloucestershire and Hafelekar Consultancy, as responsible Management team for the BUILD-Project (Building Universities in Leading Disaster Resilience), visited four Centres of Excellence (CoE) located in Indonesian Universities.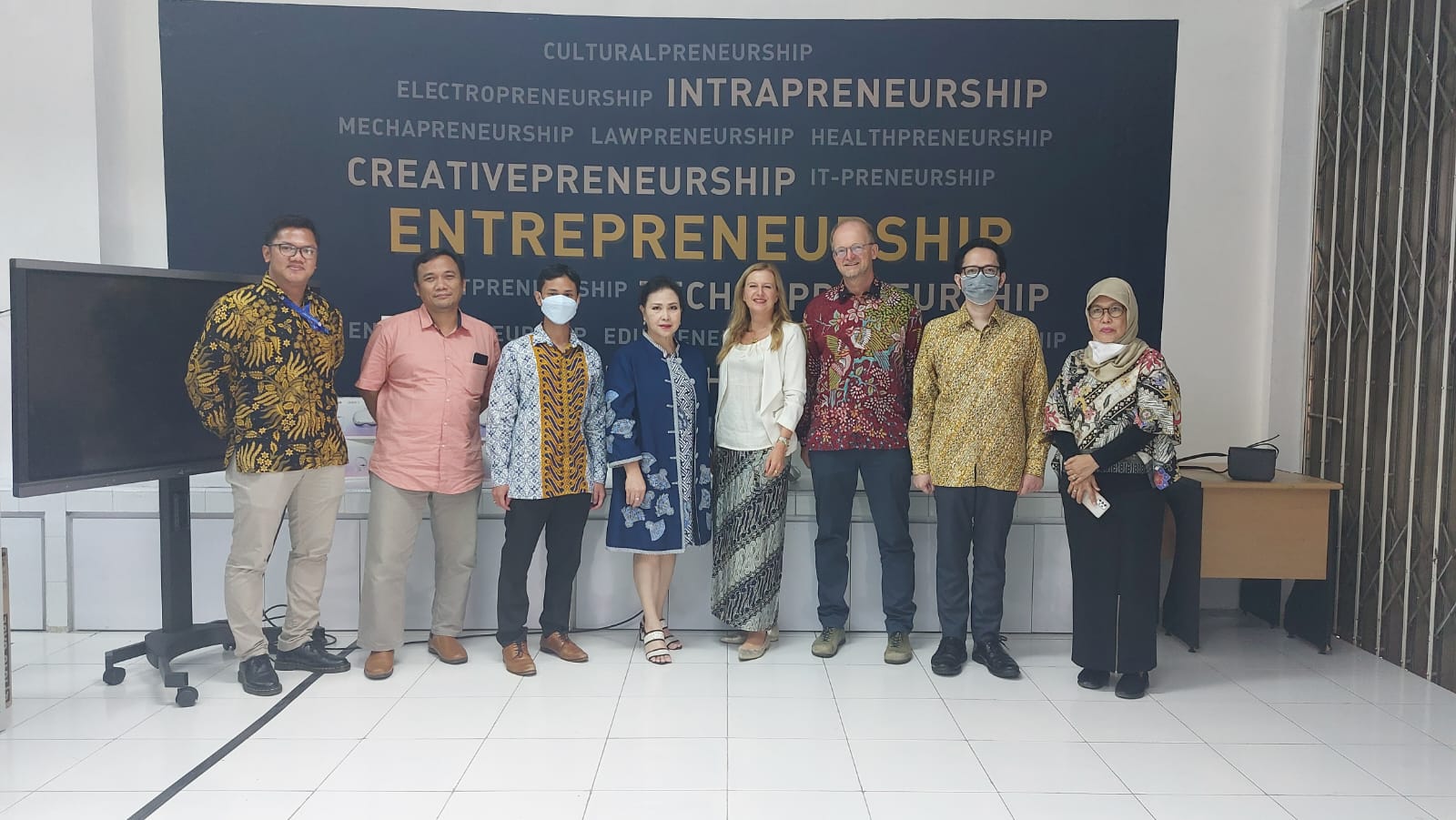 Huge congratulations to Universitas Ahmad Dahlan and Universitas Islam Indonesia (both in Yogyakarta), Universitas Muhammadiyah in Palu and President University in Cicarang for having launched local Centres of Excellence in Disaster Resilience as part of the Erasmus CBHE BUiLD Project. The Centres will act as local hubs to deliver disaster response capability, awareness training, curriculum development, research and innovation, and community resilience.
It was amazing to see the teams at the centres in person and we are immensely pround of what Indonesian colleagues have achieved over the past three years.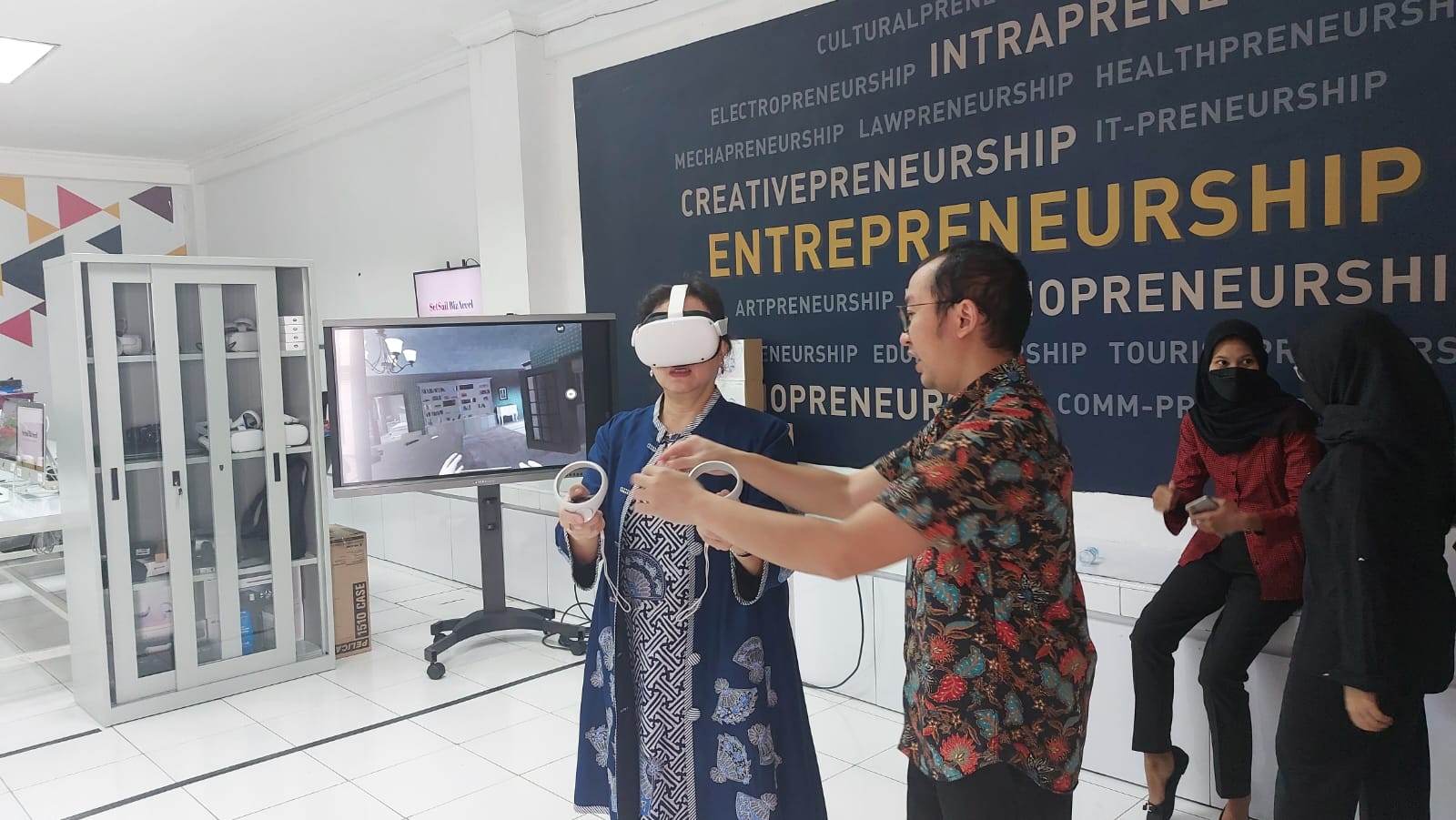 Institutional Visits in Indonesia – August 2022