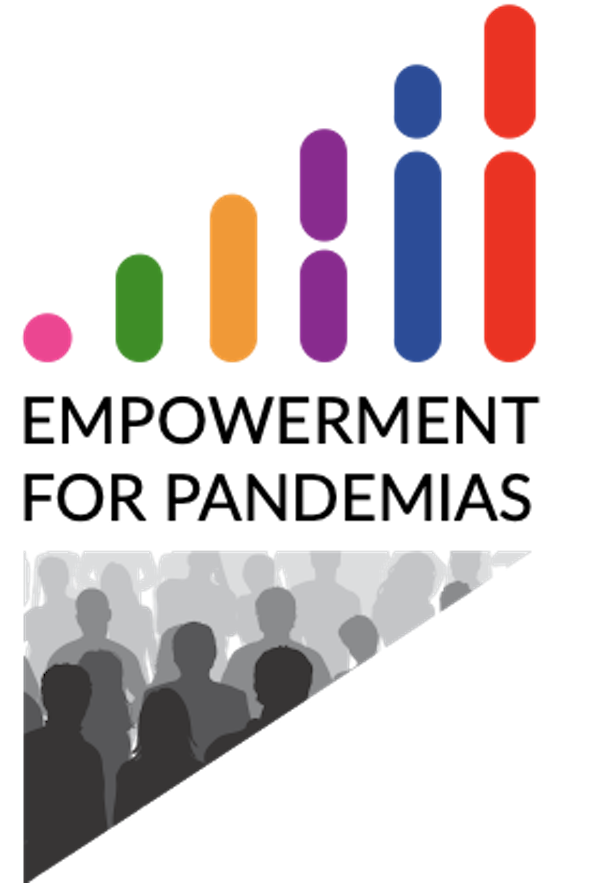 Learning from CoVid19
The project "Empowerment for Pandemias – Learning form CoVid19" started on April 1, 2022. The three years project is funded by the EU program Erasmus+. UMIT TIROL, Austria, is the project coordinator.
The project focuses on the development of a professional education and training program for professionals and decision makers working in Public Health. The aim is to strengthen the individual and organizational resilience in times of crisis. The collected experiences and knowledge around CoVid19 will be incorporated into the training program. It is being implemented jointly with the University of Gloucestershire, the Technical University of Deggendorf, the European Academy of Bolzano, Hafelekar Unternehmensberatung Schober GmbH and the Portuguese partner Immersive Lab Lda.
Based on empirical research around Covid19, the project team will define the required competencies that significantly strengthen individual and organizational resilience, and subsequently operationalize them into innovative learning experiences.
A mix of different learning environments is used for this purpose:
With the establishment of an assessment tool, individual and organizational resources can be evaluated.
Furthermore, the partners are developing a web-based training, in which micro-learning units enable self-determined learning.
These will be supplemented with online seminars and face-to-face units.
One focus is the development of simulated crisis case studies, based on real experiences, that will support the participants to learn a more efficient handling of complex problem solving and coping strategies.
Project duration
April 2022 to November 2024
Web
Website: Empower4pandemias
Projektpartner

This project has been funded with support from the European Commission. This communication reflects the views only of the author, and the Commission cannot be held responsible for any use which may be made of the information contained therein.